Bill,
We are so proud of you and we love you so much. Happy Father's Day to the best Daddy in the whole wide world. We can't wait for you to come home!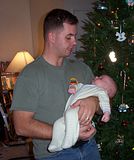 Bill & Trey (2 mos)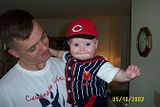 Daddy's Little Slugger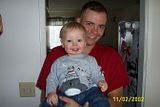 Trey 12 mos.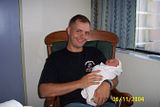 Leah, brand new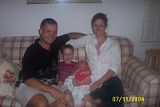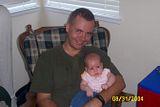 Daddy's Little Princess



Yes it's true...We're all nuts.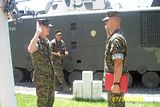 Four More.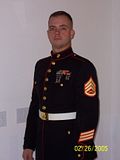 Proud Marine, the night before heading off to Operation Iraqi Freedom III





<


Forever thinking of you,
Jen, Trey & Leah
(oh yeah, Mozart and Autumn too)